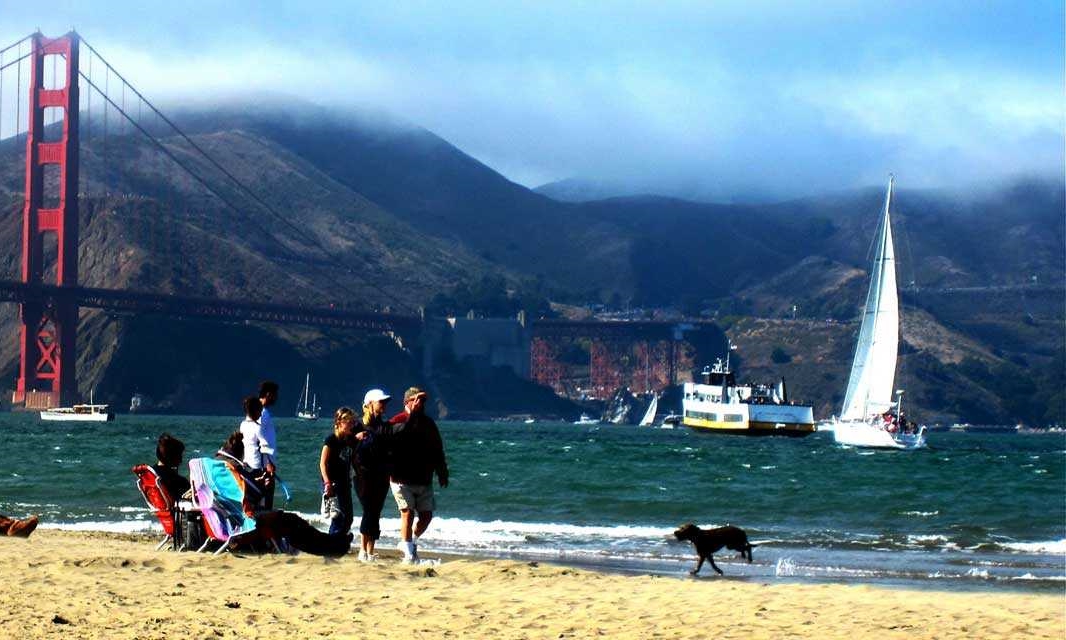 If you're seeing more people walking around San Francisco with their eyes looking at their phones, you're not imagining things. In fact, they're most likely looking for Pikachu. Yes, the same Pikachu from the 90's Pokemon franchise and it has taken o...
Laurie Armstrong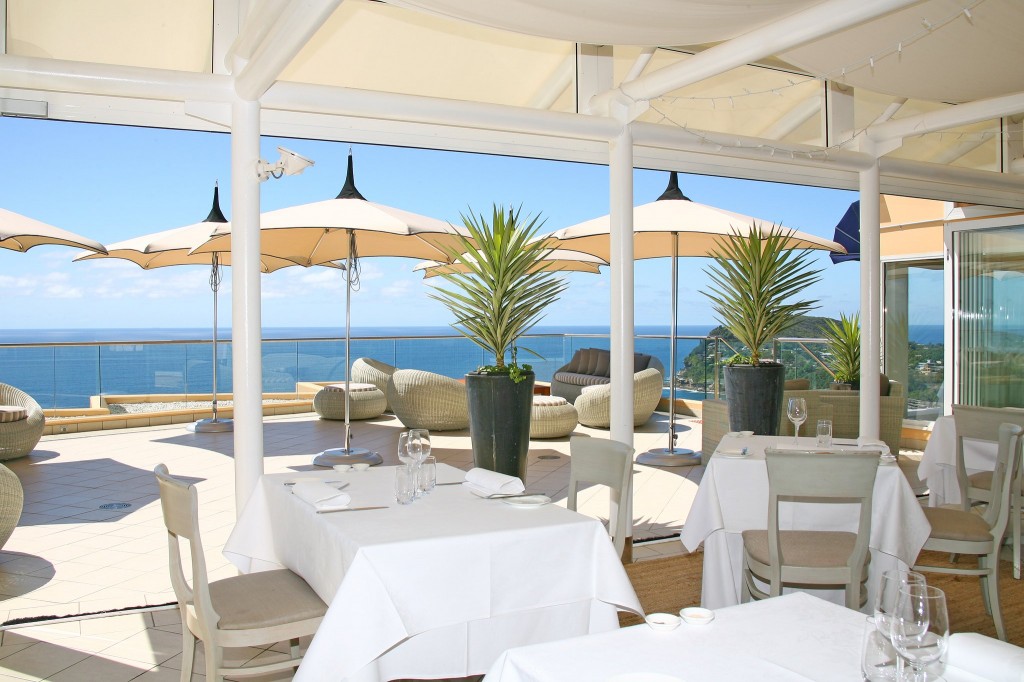 The World's 50 Best Restaurants and Tourism Australia have today announced in New York that Melbourne, Australia will be the host destination for the prestigious awards in 2017. The announcement was made by William Drew, Group Editor of The World's ...
Julie Earle-Levine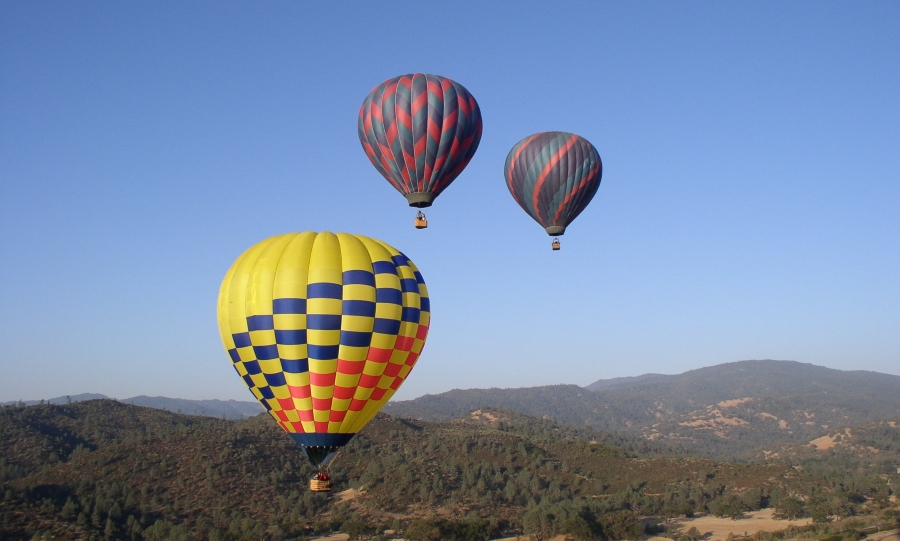 Located in Northern California just a short drive north of San Francisco, Sonoma County offers a delightful blend of stunning scenery, urban sophistication, agriculture, small-town charm, outdoor adventure, and the food and wine that make this region...
Birgitt Vaughan
San Francisco's Annual Festivals and Major Events 2016   The following events are held on an annual basis and are updated throughout the year. All d…

In addition to offering ideal conditions for premium wine grapes and farm-to-table delicacies, Sonoma Wine Country nurtures the creative spirit. It's …

The General Manager of Hemingway's Brewery, Dean Scadding shows off the view Upstairs@Hemingway's  Tuesday, 14 June 2016.…When it opens later t…